The church of St. Margaret
On the outskirts of the village stands the Parish Church of St . Margaret, which was built in the Renaissance style (the beginning of the 17th century , a century later it was reconstructed in Baroque style . Paintings in 1907 contributed Anton Jebačin.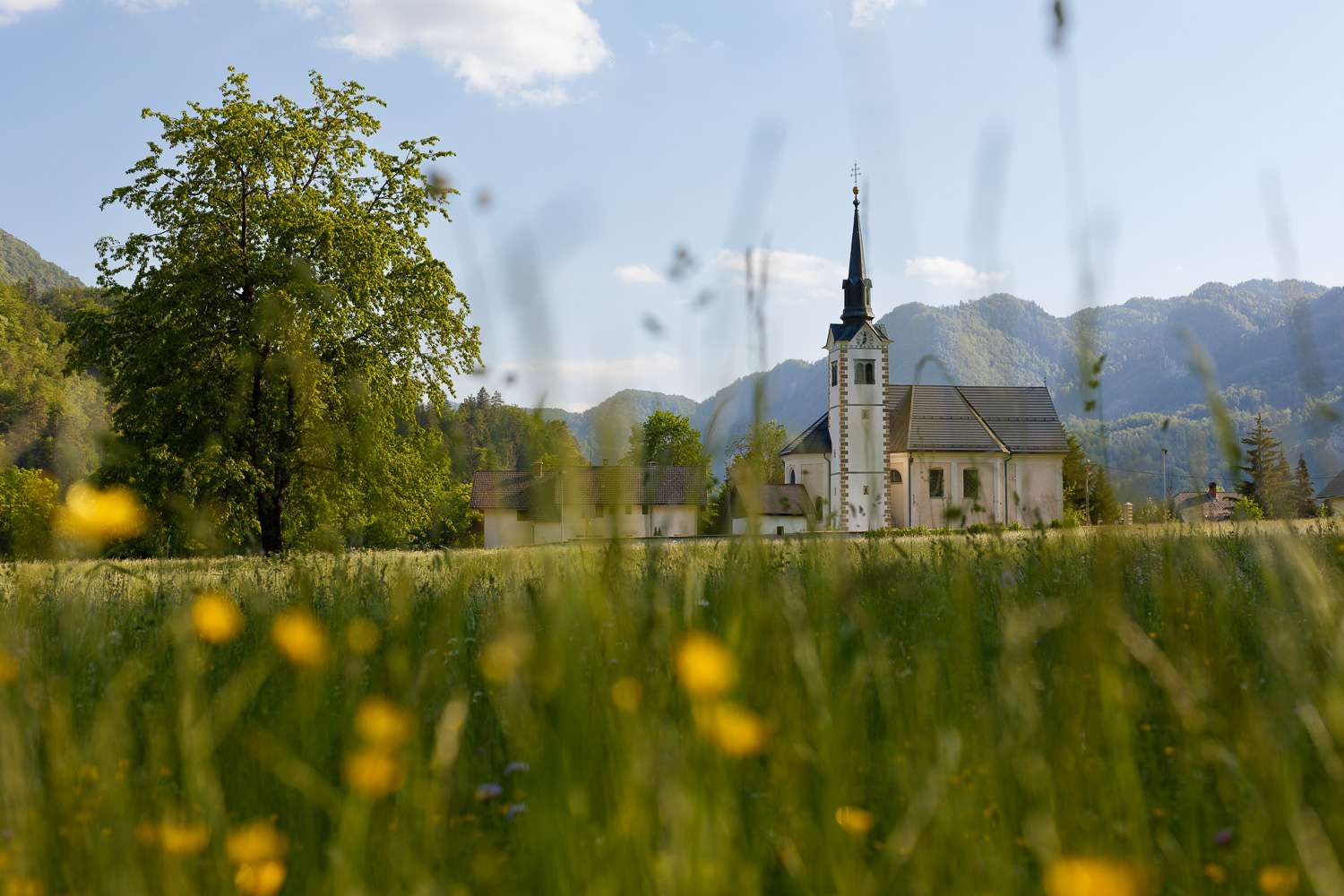 In July, the fair of St. Marjeta takes place in the village core, offering cottage industry and a cultural-entertaining evening (organised by the tourist and cultural association).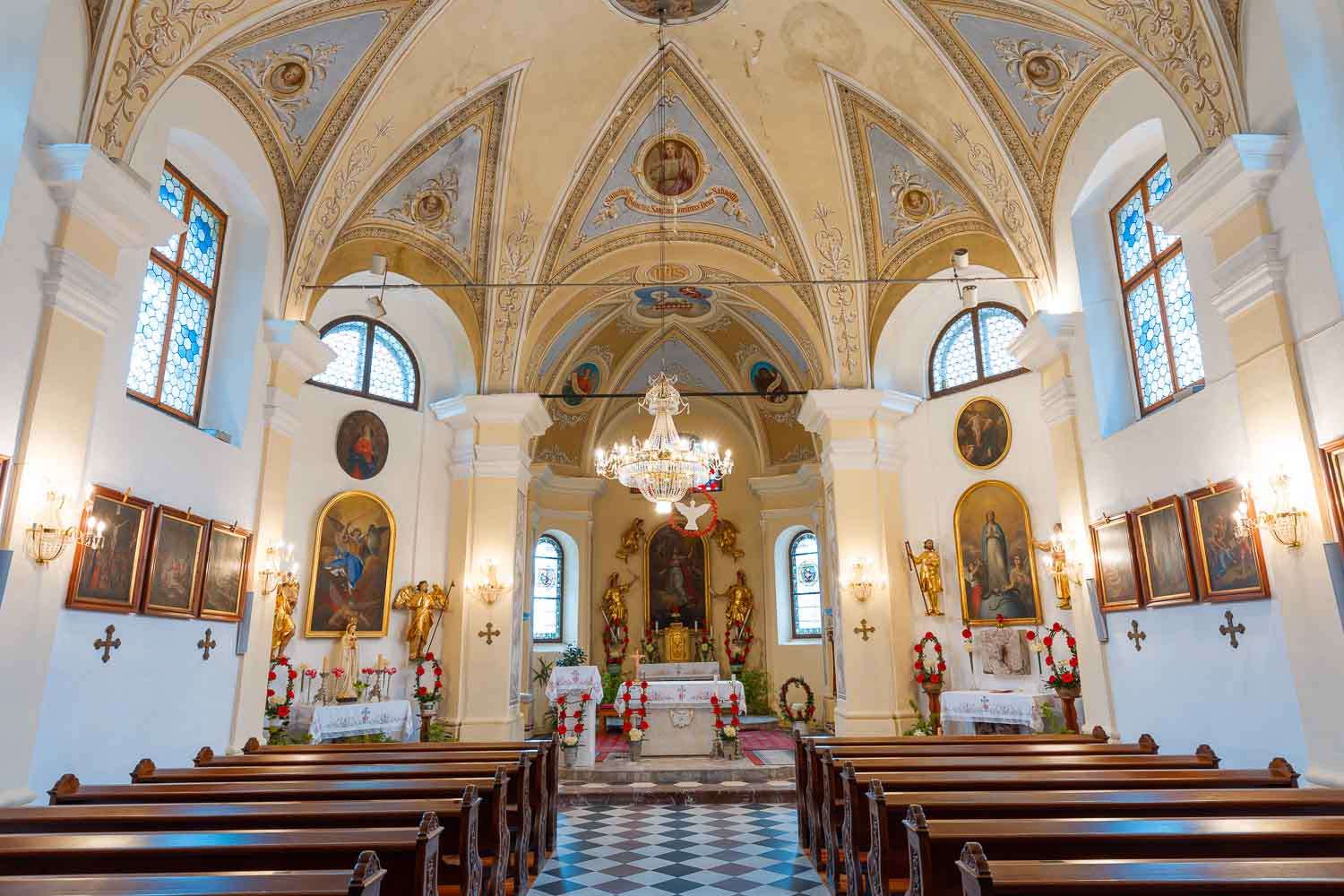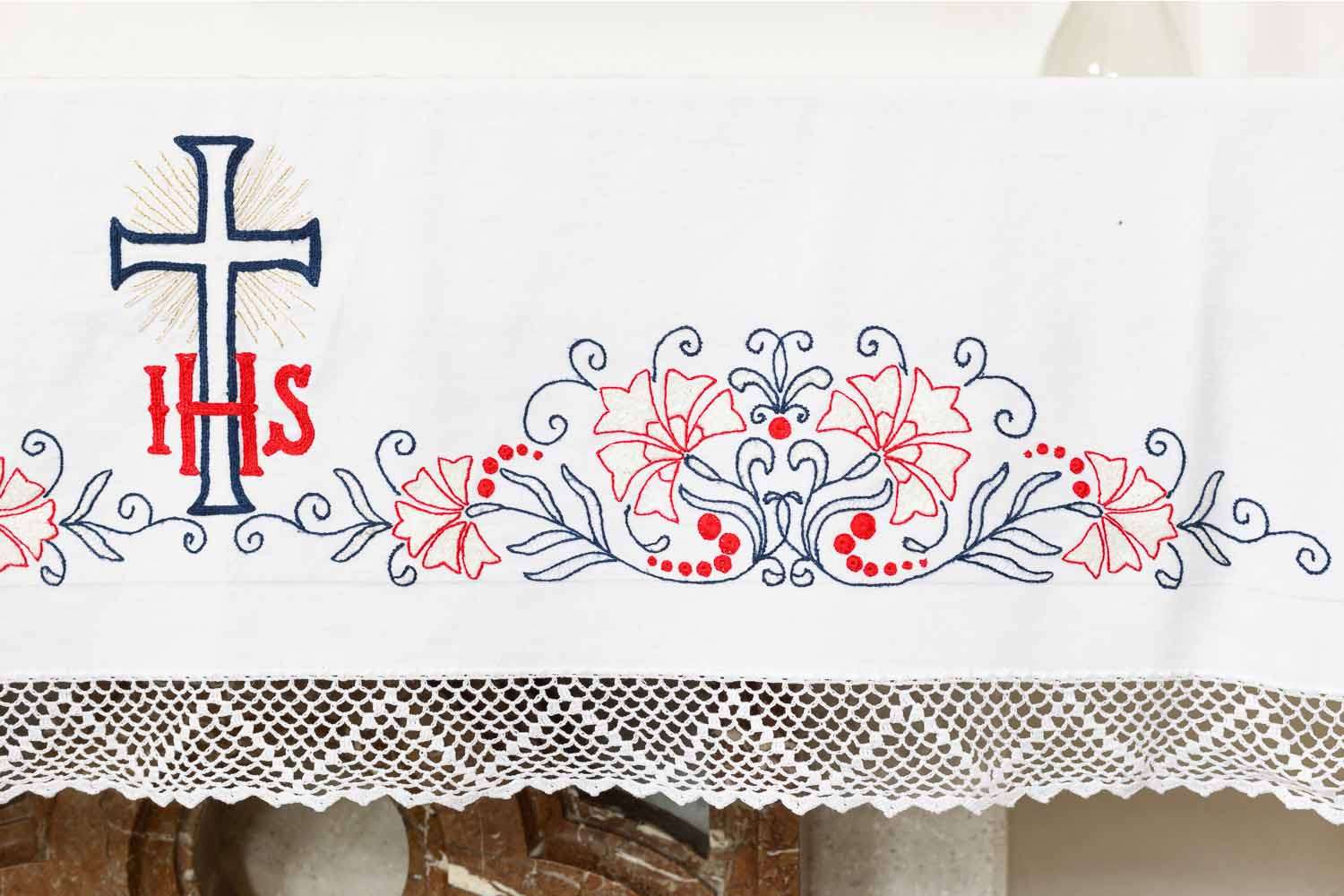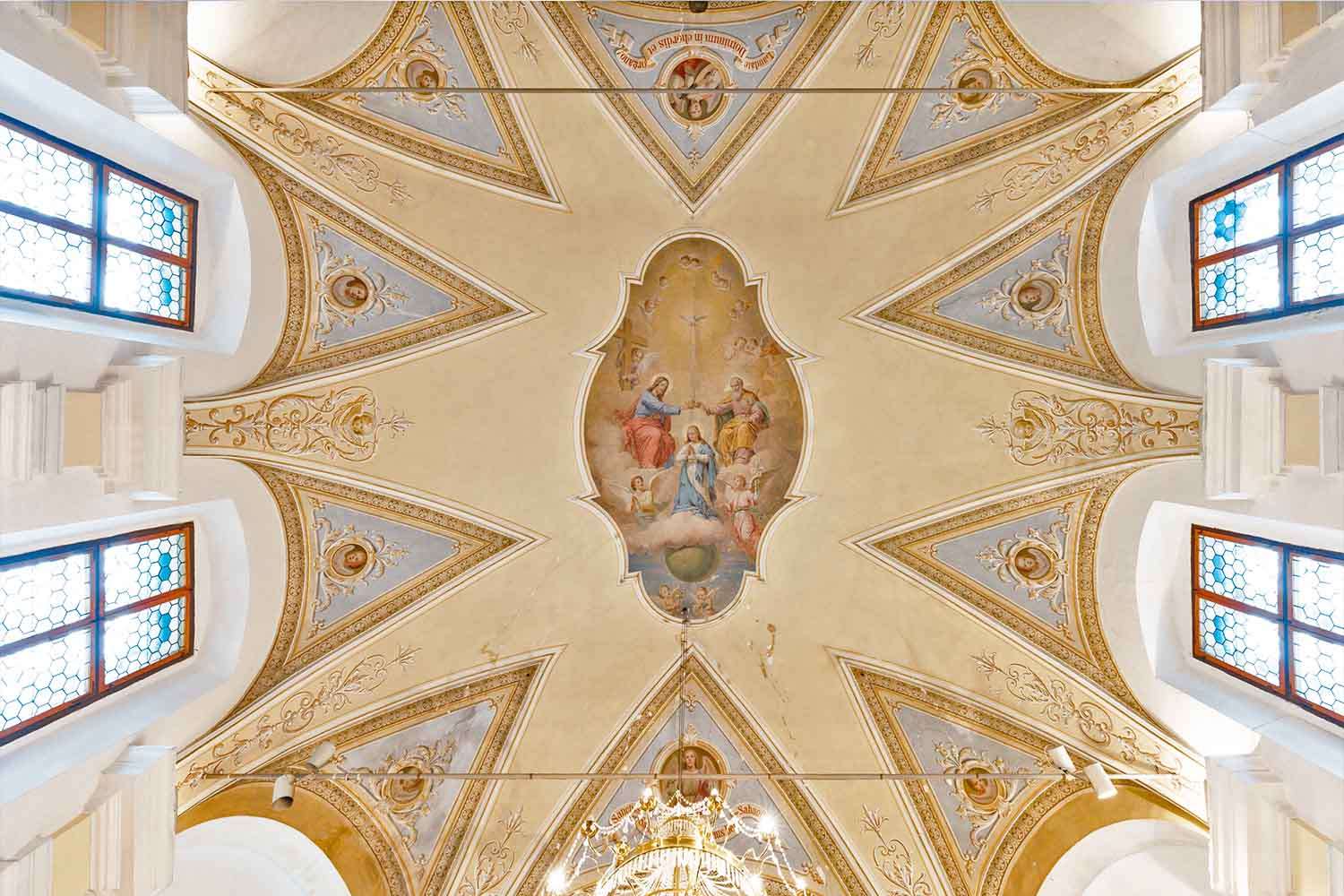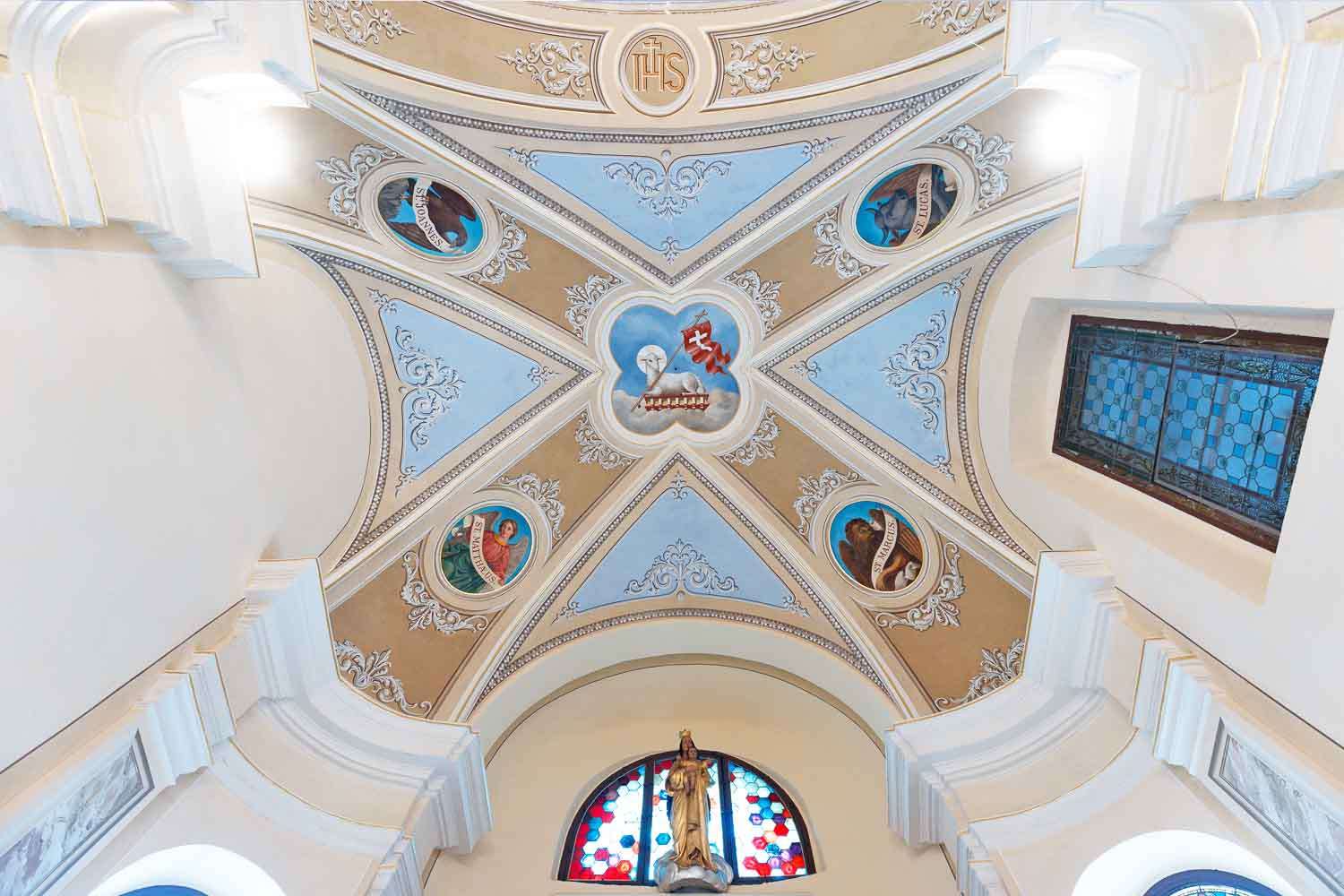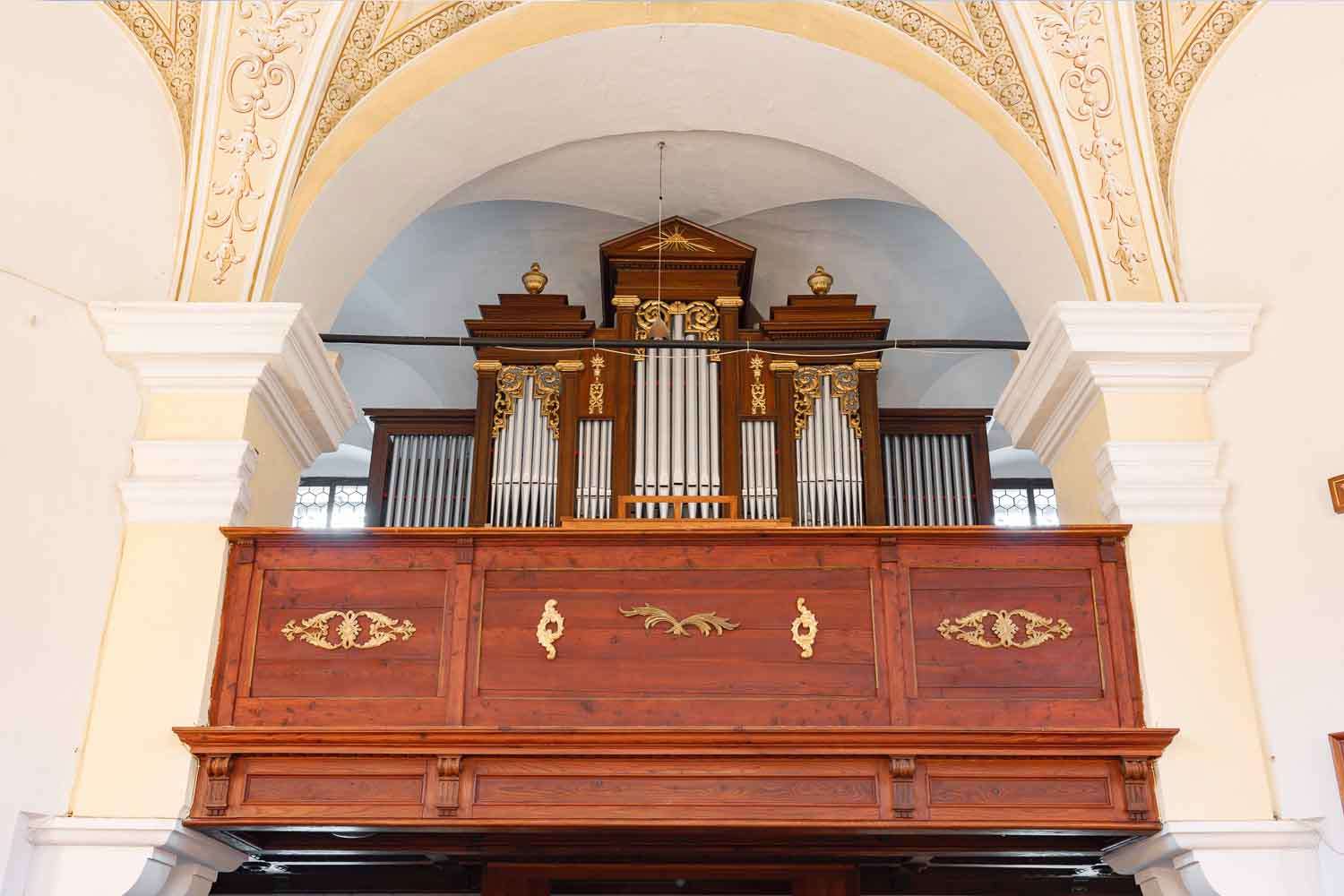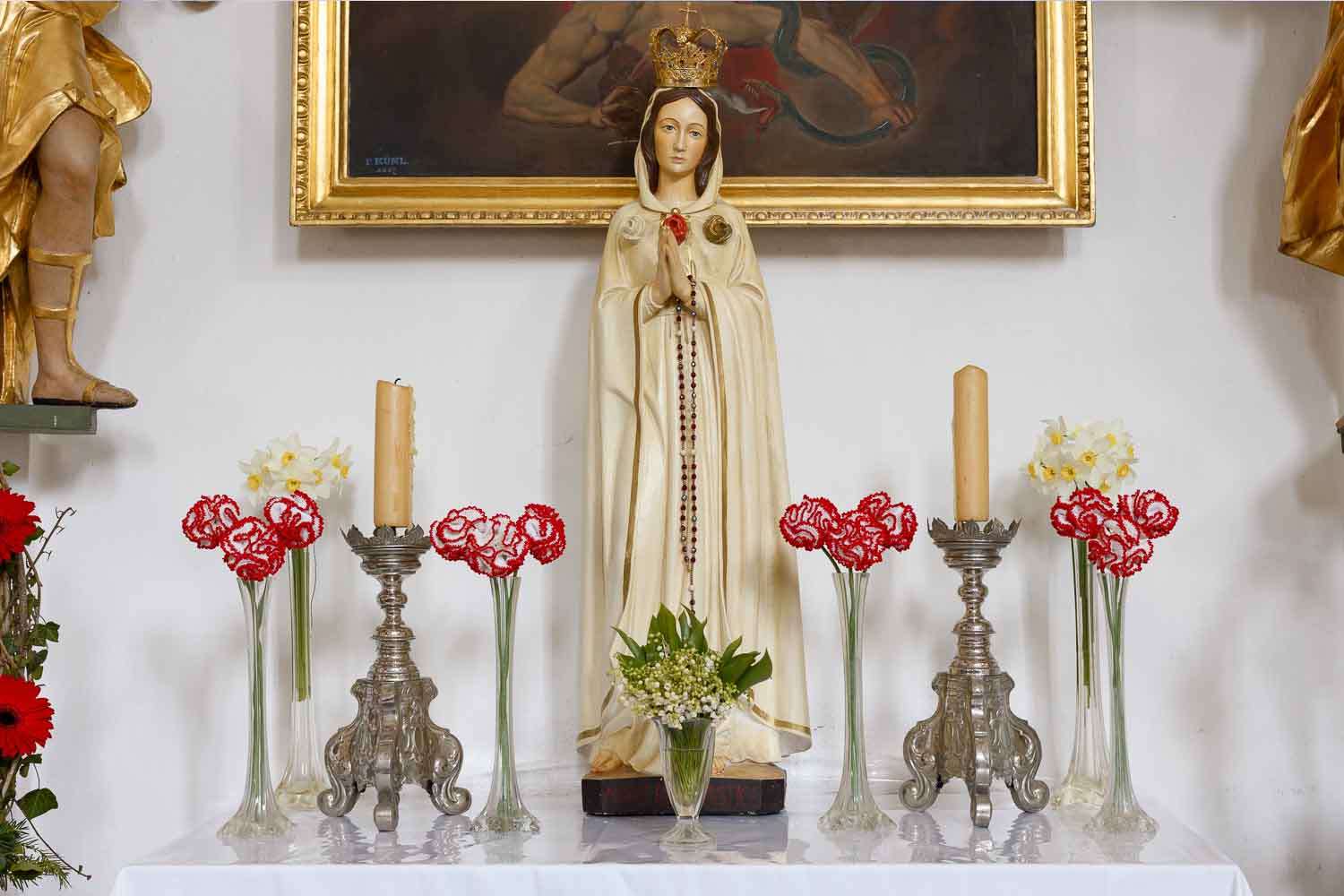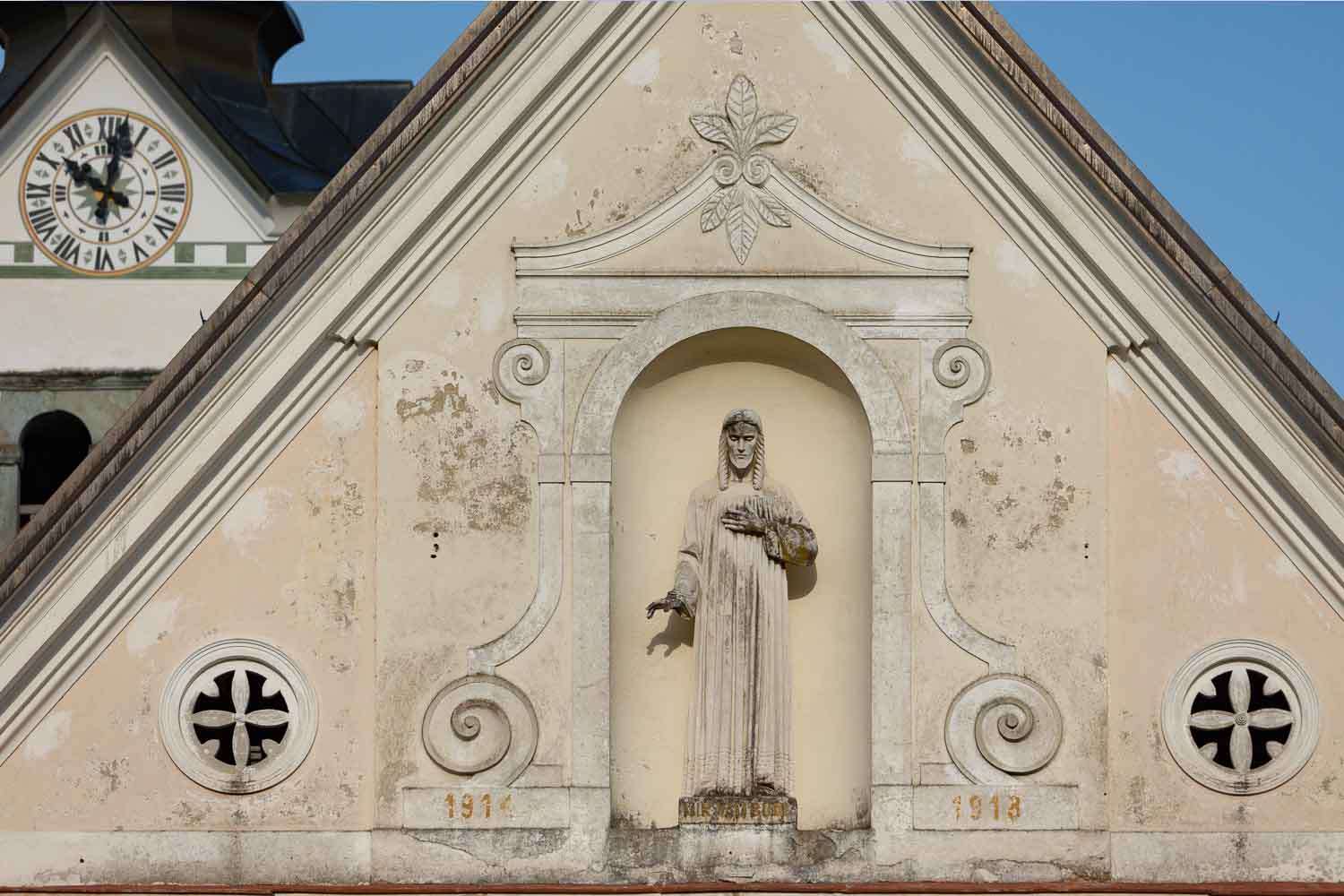 .